Open Events 2021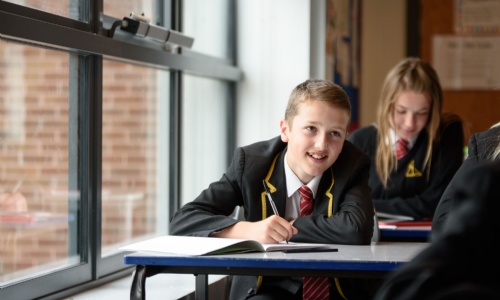 Dates for Open Events for September 2022 intake
Open Events for our September 2022 intake have now been arranged.
Open Evening on Thursday 14th October will run from 6pm to 8pm, the Headteacher will hold parent talks in The Stage throughout the evening. There is no need to book.
Open Morning Tours will take place from Friday 15th October to Thursday 21st October. There will be 2 tours daily. Tours will need to be booked via telephone 01227 931300 or email tws_reception@swale.at. As there are limited spaces on the tours these are only available to book for those pupils who are in Year 6.