TWS Podcast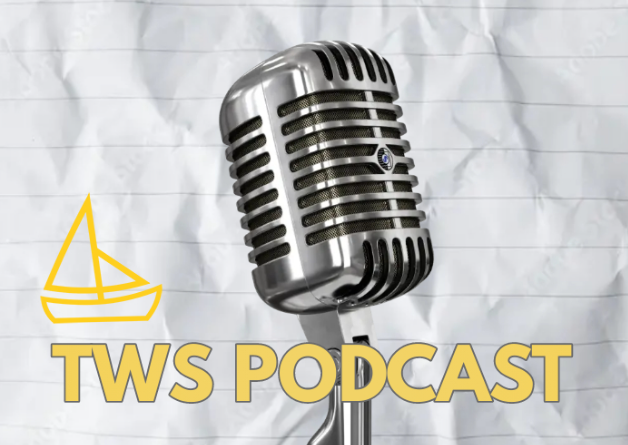 Hello and welcome to the TWS Podcast.
The TWS Podcast is organised and run by Y7 pupils. Their aim is to interview teachers and special guests, allowing them to voice their opinions and get their questions answered. Alongside this they aim to connect with the wider community; informing the public of events that are being carried out within The Whitstable School.
Hope you enjoy listening to the podcast. Stay tuned for more updates.