2021 Summer School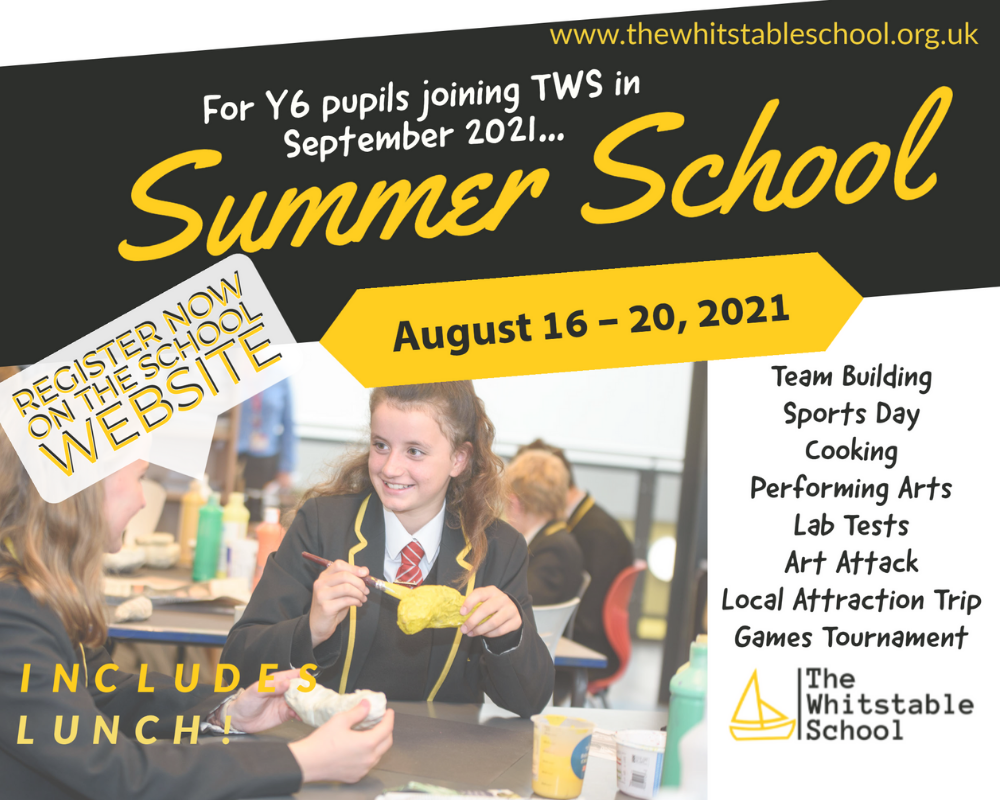 We are really pleased to announce that we will be holding a Summer School for all pupils who will be joining us in Year 7 in September 2021.
This week will allow pupils to mix with other pupils from other schools, meet some key staff and to become familiar with the school layout.
If you have any queries about Summer School please contact Mr Giles.